This past week a friend posted a video on Facebook about a little baby girl that was born full term but didn't have a heartbeat and wasn't breathing. The doctors were about to give up on her, about 20 minutes after her birth, when miraculously her heart started beating. They rushed her off to the NICU to do everything else they could do to save her little life, but they we're not expecting her to live through the night. Well, she made it. She survived. The doctors found out that during the beginning stages of labor, there was a rupture in the placenta, and the baby wasn't getting any oxygenated blood. Because of this, the doctors thought this little girl would have major brain damage because she went so long with out the needed blood to keep her alive, but an MRI showed no brain damage what so ever. She is truly a miracle only God could give.
Anyone who knows me, know that I would be balling watching this video, and yes, I was, but for a completely different reason. All I could see watching this video is that this could have been us. This REALIZATION brought me to my knees like nothing has before. I realized I was in DENIAL over our pregnancy, and the seriousness of it. I somehow believed that everything would be ok. God wouldn't to anything to take our baby, would he? Looking back now, I am ashamed. I didn't pray. I didn't pray to save my baby's life. I had certain expectations, and they were going to happen. How stubborn was I? How unfaithful? How ignorant? I was so annoyed at having to be on bed rest, changing my routine, looking forward to the end of the pregnancy just so I could get on with life, but for the wrong reasons. I truly didn't understand what a miracle it was that God chose to save Matthew, and give him to Paul and I to love and care for. I'm sad it has taken 3 years to see Matthew as the miracle he is, and truly appreciate his young life. For me, this really is a GUT-WRENCHING THANKFULNESS, because, it's true, I really did expect him to be healthy, when something completely different could have resulted in September 2007.
God is softening my heart, showing me things that I've never seen before. I know He has a plan for Matthew's life, I can't wait to see what it is. Thank you God for giving us Matthew, for his tender heart, his crazy personality, and deep love for others. I pray that I will be able to adequately show him You, and Your love for him. I pray that I will appreciate his life on a daily basis, and never cease to thank You for his life.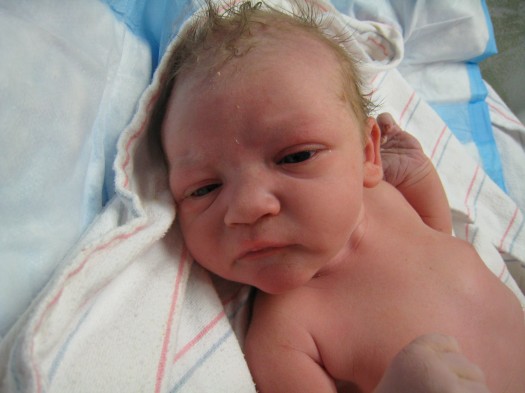 Brand new Matthew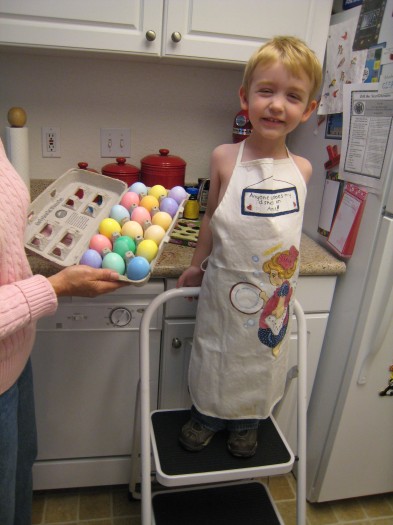 My 3 year old miracle