Here is a picture log of our little one's journey. Only 2 1/2 weeks to go!!

A pic of me in Venice is the day we told Paul's parents that they were going to be grandparents. Yup, I was feeling the morning sickness!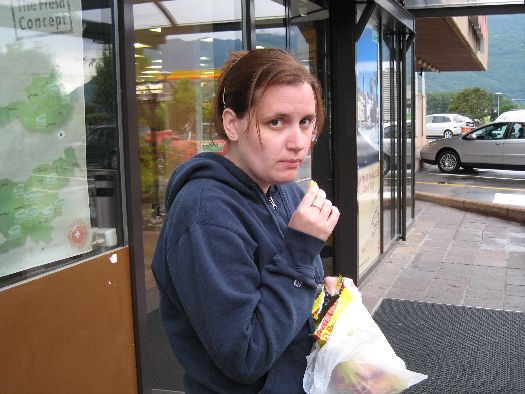 Me really trying to enjoy Switzerland, the only place in Europe so far that we could actually find tortilla chips, one of the few 'American' foods I was craving.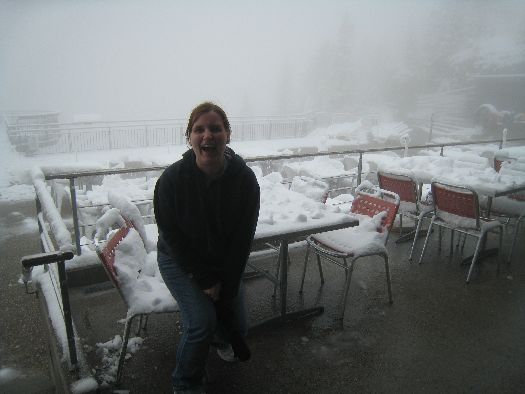 Fun in the snow!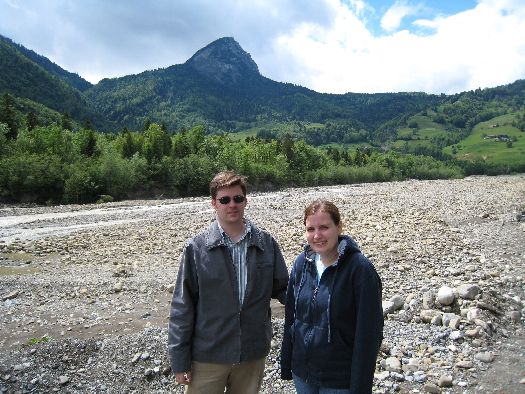 Here is all 3 of us in Switzerland.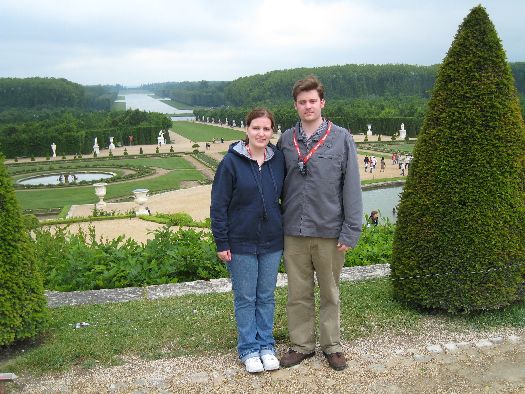 Paul, Me & baby at Versailles in France.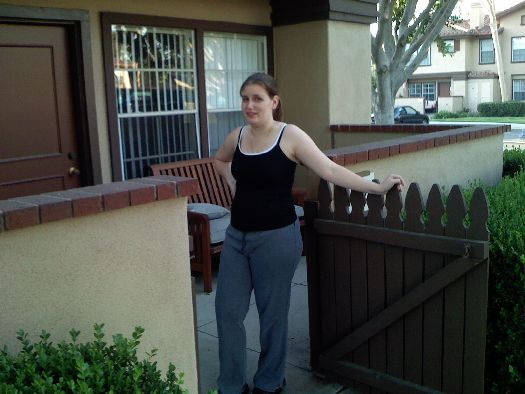 Here is my little belly bump before the big move down the street.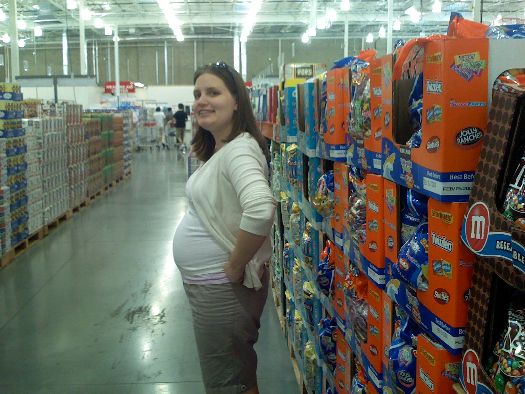 Little bit more of a baby bump!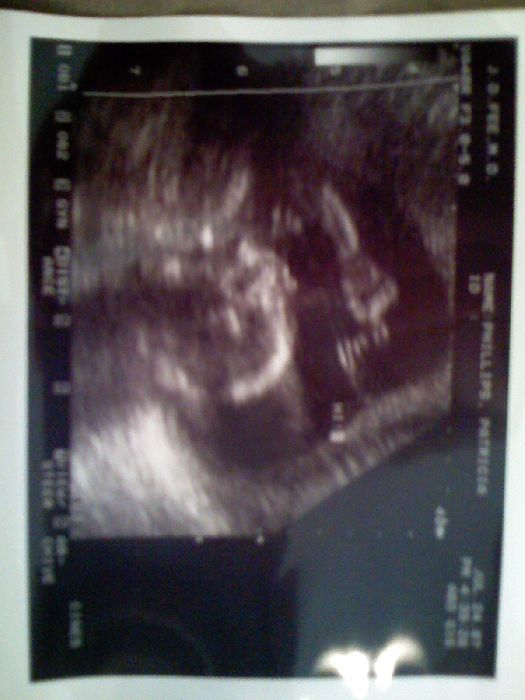 Here is baby Phillips' first pic!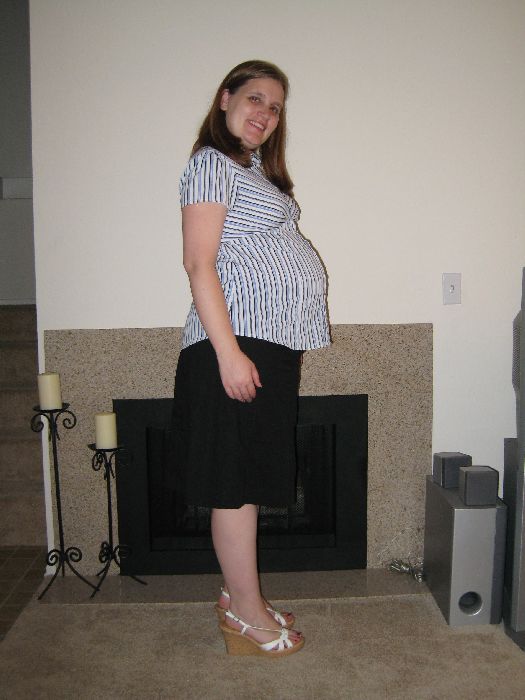 Another belly pic!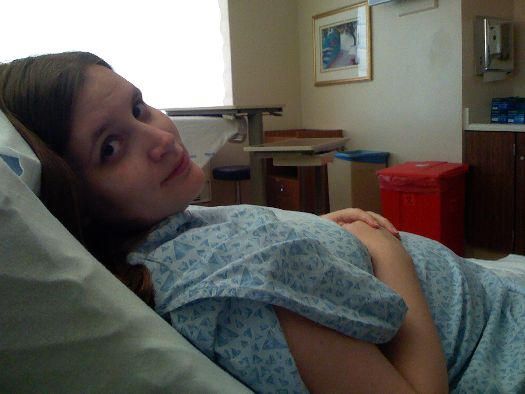 Here is me in the hospital at 27 weeks…word of advice, don't fall on your belly when your pregnant!!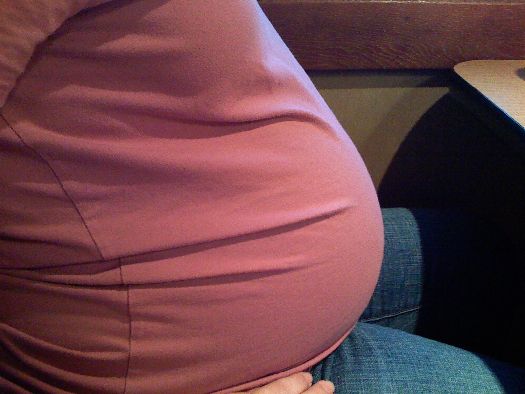 Yet another belly pic.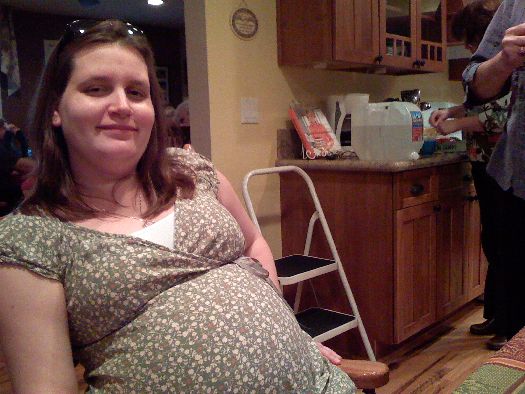 This is the most current belly pic that I have, taken at Thanksgiving.
Hope you have enjoyed this picture journey, but don't worry, there will be more to come, especially after our little one gets here. And I promise to update this page as much as I can! There should be pics of his cribs and things up soon. Thank you to all that contributed to all of the things we have received to welcome him home!